All About Opiates
Whether misused as prescribed or bought on the black market, opioids are addicting and killing Americans at record rates.
The Centers for Disease control reports:
In 2015, more than 15,000 Americans died from overdoses involving prescription opioids.
In 2014, almost 2 million Americans abused or were dependent on prescription opioids.
Approximately 1 in 4 people who receive prescription opioids long term for noncancer pain in primary care settings struggles with addiction.
Every day, more than 1,000 people are treated in emergency departments for not using prescription opioids as directed.
It's also important for parents to understand that youth who use alcohol, tobacco and marijuana are at significantly higher risk of using other drugs, including opiates such as heroin.
Opioid deaths
In 2015 more than 52,000 people died from a drug overdose. Of those, 33,091 — 63.1 percent — involved a prescription or illicit opioid.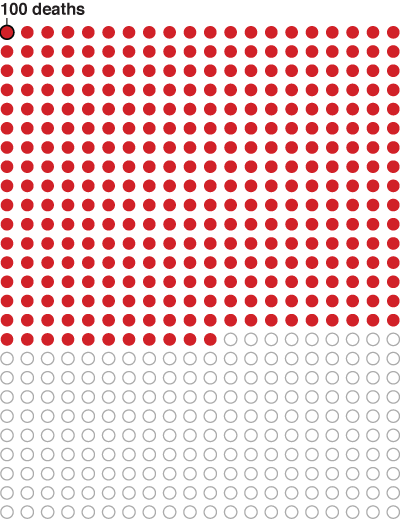 Source: Centers for Disease Control
Oct202230
Medication-Assisted Treatment, or MAT, is an increasingly important tool for addressing addiction to opiates, including powerfully potent Fentanyl, the chief driver of a significant spike in drug-overdose deaths in the United States in recent years. Consider the...
More
Resources for families
Recommended reading
Advocacy Groups
Addiction Treatment for Adolescents
These links are not program endorsements. However, these programs may be a helpful start for your search.
Colorado
Missouri
North Carolina