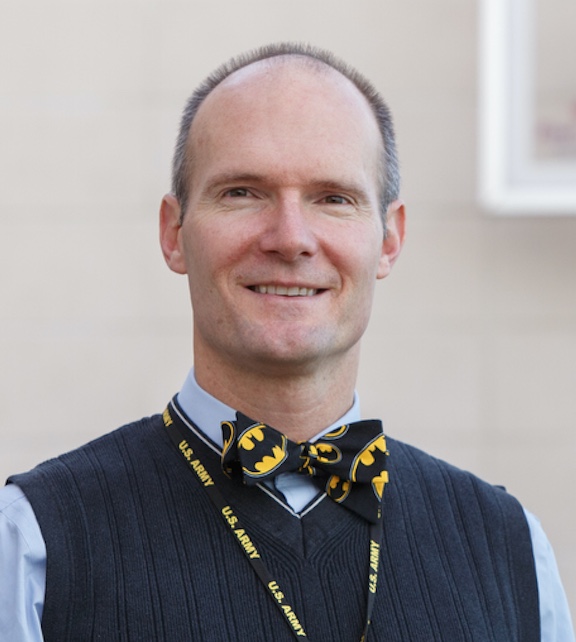 Dr. Christian Thurstone
Dr. Christian Thurstone is Director of Service of Behavioral Health Services at Denver Health and a professor of psychiatry at the University of Colorado Denver, where he conducts research on youth substance use and addiction and has served as director of medical training for the university's addiction psychiatry fellowship program. He is one of about four dozen physicians in the United States who are board-certified in general, child and adolescent and addictions psychiatry — and of those, he is the only one also serving in the U.S. Army.Because more than 85 percent of people with Substance Use Disorder have a co-occurring mental health problem, and because mental and physical health are absolutely interrelated, Dr. Thurstone is dedicated to the integration of mental and physical healthcare, addiction treatment — and to the research and development of practical, real-world approaches to helping young people have healthy, happy, productive and fulfilling lives that, in turn, help them build healthy families and communities.
Dr. Thurstone's career and professional training reflect his commitment to integrated healthcare and research. He completed medical training at the University of Chicago, Northwestern University and UCD. In 2010, he completed five years of mentored research training through the National Institute on Drug Abuse/American Academy of Child and Adolescent Psychiatry K12 Research Program in Substance Abuse. In 2022, he was accepted by the University of Michigan Medical School to complete a master's degree in Learning Health Systems, a program focused on development and maintenance of networks for continuous "self-study and adaptation using data and analytics to generate knowledge, engage stakeholders and implement behavior change to transform practice." Dr. Thurstone also is a certified Pilates instructor because he enjoys helping his patients achieve great health by connecting mind, body and soul.
Teens and young adults in Colorado, metro Chicago and beyond call him "Dr. T," the name under which he serves as a team physician for the National Football League and as a founding medical director of one of Colorado's largest youth substance-treatment programs — which gave rise to the school-based mental health and addiction care clinics he also helped found on the campuses of more than a dozen of Denver's public high schools and middle schools. For nearly a decade, "Dr. T" also fielded students' health and relationship-related questions for a weekly advice column he wrote for The Tribune Co.-owned student newspaper, The Mash.
Dr. Thurstone is also an advocate for public policies that increase access to mental healthcare and addiction treatment. He is a past president of the Colorado Child and Adolescent Psychiatric Society. In October, 2012, the White House Office of National Drug Control Policy honored his work by naming him an Advocate for Action for his efforts nationwide to reduce drug use and its consequences. He also has received gubernatorial and mayoral appointments to state and local commissions.
In June 2012, the United States Congress awarded Dr. Thurstone another title: U.S. Army Major — and approved his promotion to the rank of Lieutenant Colonel in November 2017. As an Army Reserve officer, Dr. Thurstone has deployed to the Middle East, Europe and throughout the United States to treat American service members who need mental healthcare in the field and to train Army Mental Health Specialists. His current assignment is to Landstuhl Regional Medical Center, the country's largest military hospital outside the continental U.S. In August 2021, the Army awarded Dr. Thurstone The Meritorious Service Medal for his service in support of Operation Enduring Freedom for the 1493rd Medical Detachment Combat and Operational Stress Control.
Dr. Thurstone is a fluent Spanish speaker and enjoys working with many of his young patients and their families in his second language. He also likes to talk tennis. He plays his favorite sport competitively and was ranked among the top 10 players in the United States Tennis Association's Men's 40s Division. When he's not in the office, you stand a good chance of finding him on a tennis court — especially at Valor Christian High School, where he is the assistant coach for his children's tennis teams — or at home, where he enjoys spending time with his wife, Christine Tatum; their kids; and their rascally dog.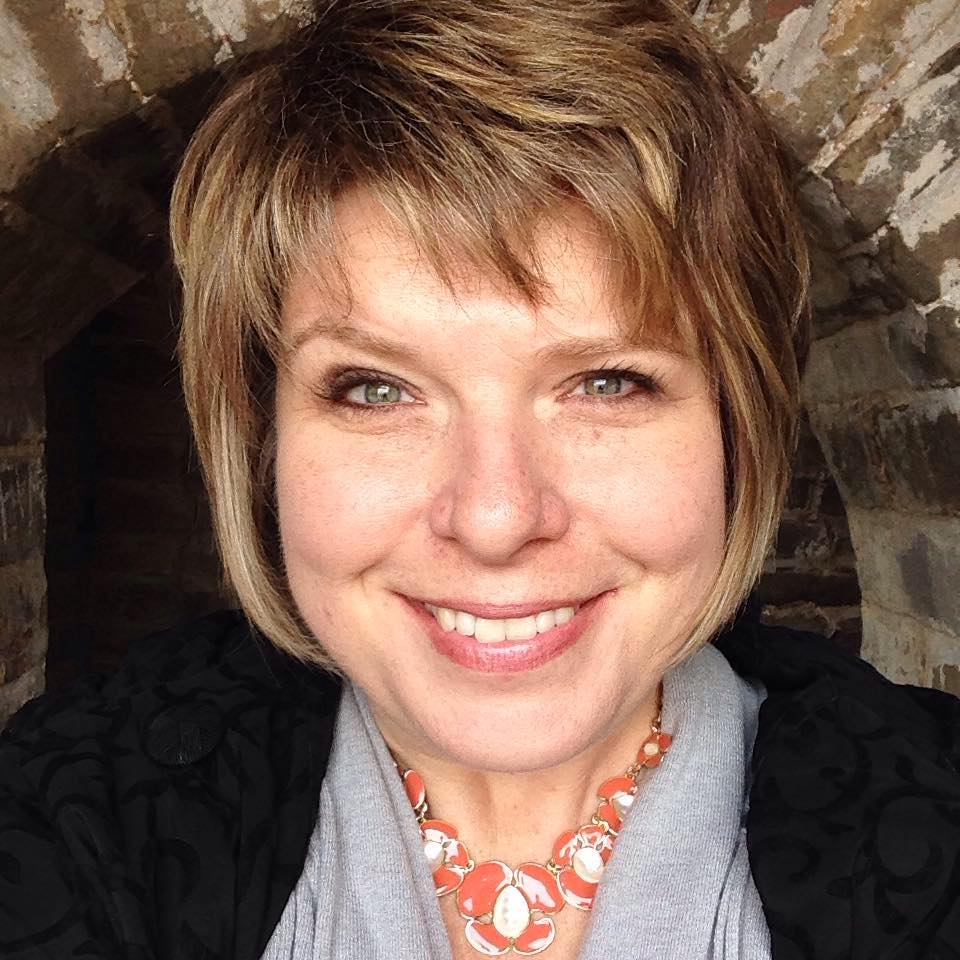 Christine Tatum
Christine Tatum is a veteran journalist whose communications and market intel firm, Media Salad, Inc., helps companies and nonprofit organizations win business and stay ahead of their competitors. Her professional stops include the Chicago Tribune, The Denver Post, the (Arlington Heights, Ill.) Daily Herald and the (Greensboro, N.C.) News & Record. Her work also has appeared in The Wall Street Journal, and New York Times. She was elected to serve as 2006-07 national president of the Society of Professional Journalists, one of the United States' largest and oldest journalism advocacy organizations, and has been honored to teach concepts in responsible journalism around the world at the invitation of the U.S. State Department.
Ms. Tatum's work has been honored by the Society of American Business Editors and Writers, the Society of Professional Journalists, the Colorado chapter of the National Association of Black Journalists and the National American Arab Journalists Association.
Ms. Tatum frequently collaborates with her husband to produce communications designed to educate and inform the public about substance abuse and addiction. They are the co-authors of Clearing the Haze: Helping Families Face Teen Addiction (Rowman & Littlefield, 2015). She is a regular contributor to this website.