Youth Mental Health Matters
We're for the developing brain -- our world's most valuable natural resource
Welcome.
Simply put, this website offers information about child and adolescent mental health — particularly as it relates to substance use and addiction.
Contributors to DrThurstone.com are big believers in evidence-based medicine that has practical, real-world applications — meaning science that has been subjected to the rigorous review of reputable scholars and can be used at home and throughout a community.
We do not have all the answers — but we are confident the information you find here is trustworthy enough to guide your search for them responsibly.
— Dr. Christian Thurstone, M.D.
Associate Professor of Psychiatry at the University of Colorado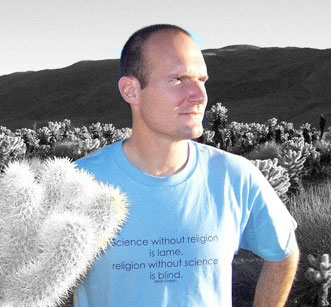 Dr. Christian Thurstone is featured in this video produced by
Mental Health Colorado
, a nonprofit organization advocating for the prevention and treatment of mental health and substance use disorders.
Denver Health is celebrating the opening of Colorado's first and only licensed detoxification facility for adolescents. The unit is at 723 N. Delaware St., on the second floor of the hospital's Pavilion M building. It is designed for adolescents 17 years and younger...
Prevention and Treatment for Families
Help and hope for families wanting to avoid and address problems associated with substance use and addiction.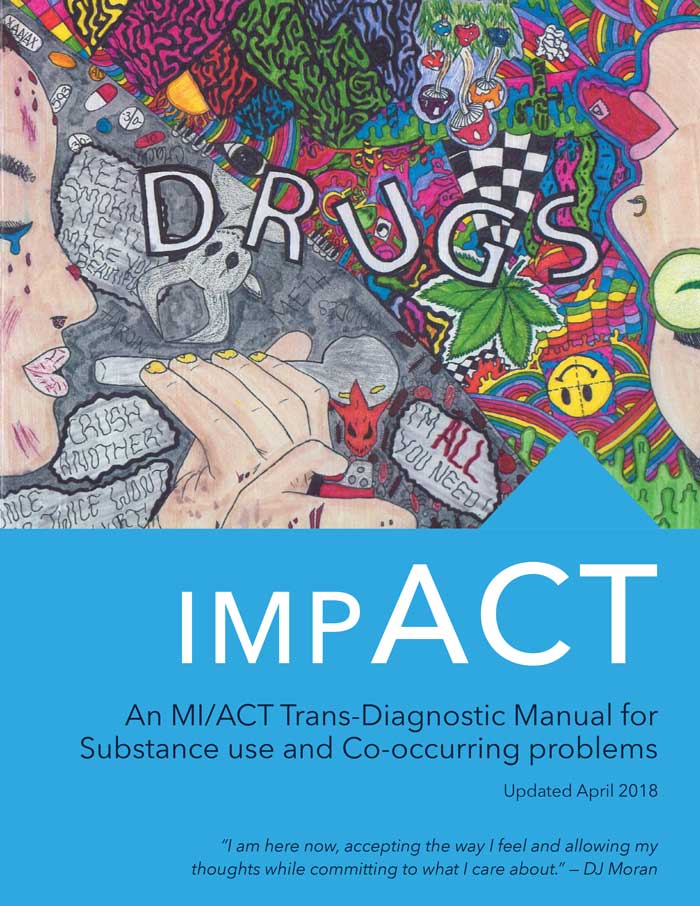 Get the impACT diagnostic manual
This is the first adaptation of Acceptance and Commitment Training (ACT) for adolescent substance treatment. The manual is a general guide for treatment using Motivational Interviewing (MI) and Acceptance Commitment Therapy (ACT) principles.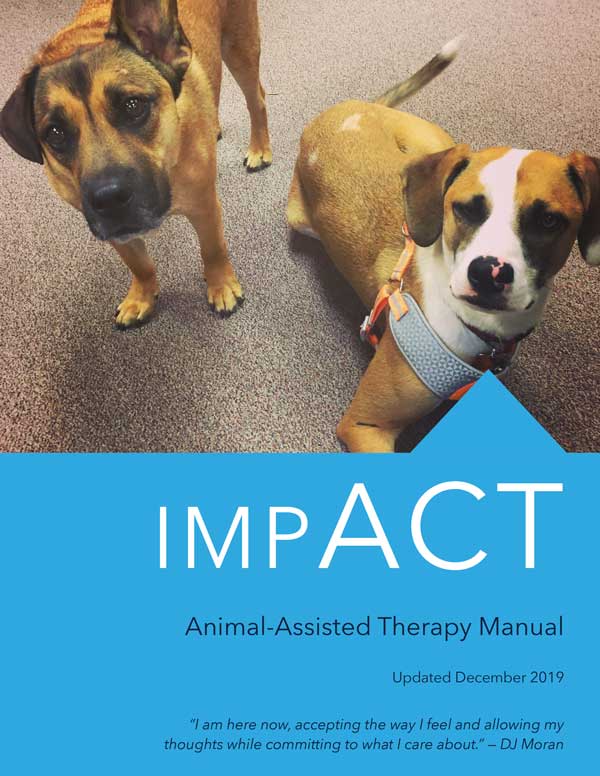 Animal- assisted therapy for impACT
The use of animal-assisted therapy will promote comfort, accelerate rapport-building, encourage trust, elevate mood, reinforce activities of daily living (ADLs), increase interpersonal contact, encourage communication and encourage self-care.
Read the book
Clearing the Haze is a guide designed to help parents determine whether their child may have a substance problem and, if so, how to begin to address it. This book includes the voices and insight of experts in substance abuse counseling, young people in recovery, and parents who have lived the nightmare of adolescent addiction.
Hot Topics, Great Resources
Many parents describe it as "just pot" until they experience firsthand a child addicted to the drug.
Anyone who has made it through adolescence knows this is a time of important development.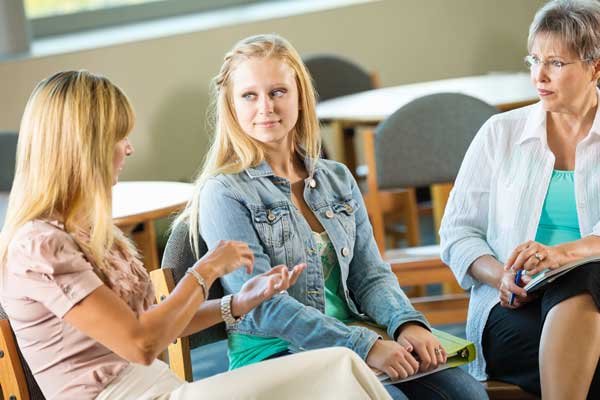 Find a Child & Adolescent Psychiatrist
Remember: Adolescent mental health extends to age 25. A great way to find a physician who understands the unique mental health needs of children and adolescents is searching the online member directory of the American Academy of Child and Adolescent Psychiatry.