We cover a wide range of subjects that matter to children and adolescents — and to adults who love and care for them.
Sometimes our writing speaks directly to young people. Other times, it's aimed at the, ahem, "older crowd." Either way, we hope you'll check in regularly to see what's new, share your perspective and ask questions. Sometimes, we'll even feature Dr. T's responses to the questions he receives, so feel free to
add yours
to the pile.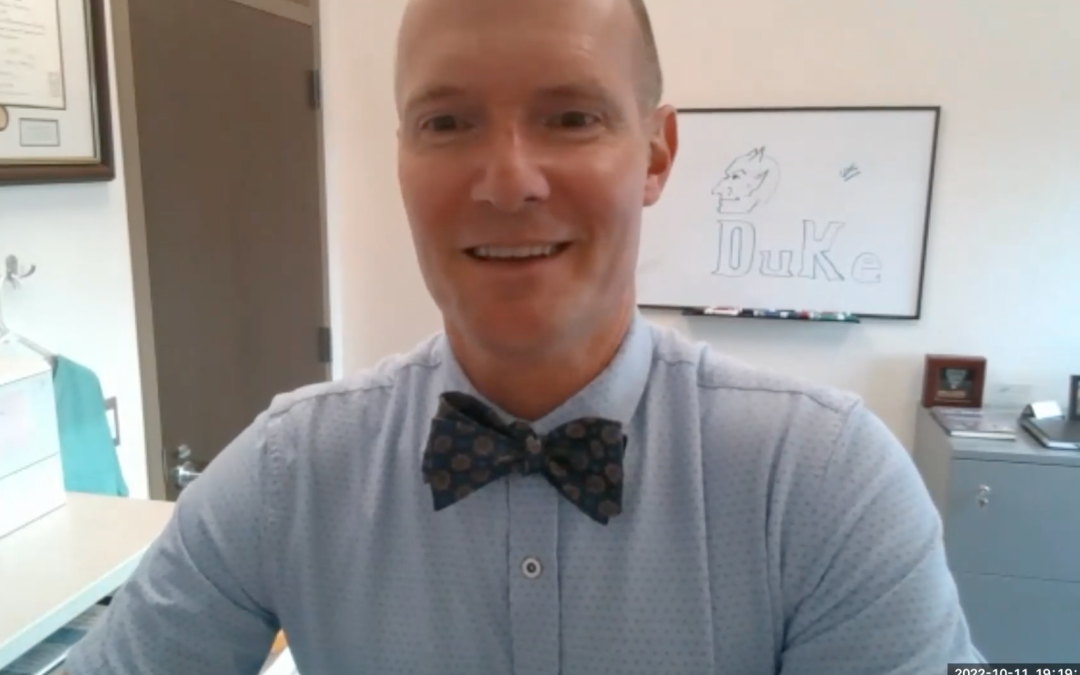 Dr. Christian Thurstone recently spoke with the Triangle Christian Medical and Dental Associations about marijuana's impacts on health and public policy, and he provides an overview of the details of a "medical marijuana" initiative being pushed by (mostly Democratic...
read more