Thurstone delivers Viola Bernard Psychiatry Grand Rounds Lecture
March 4, 2020 @ 11:00 am

-

12:15 pm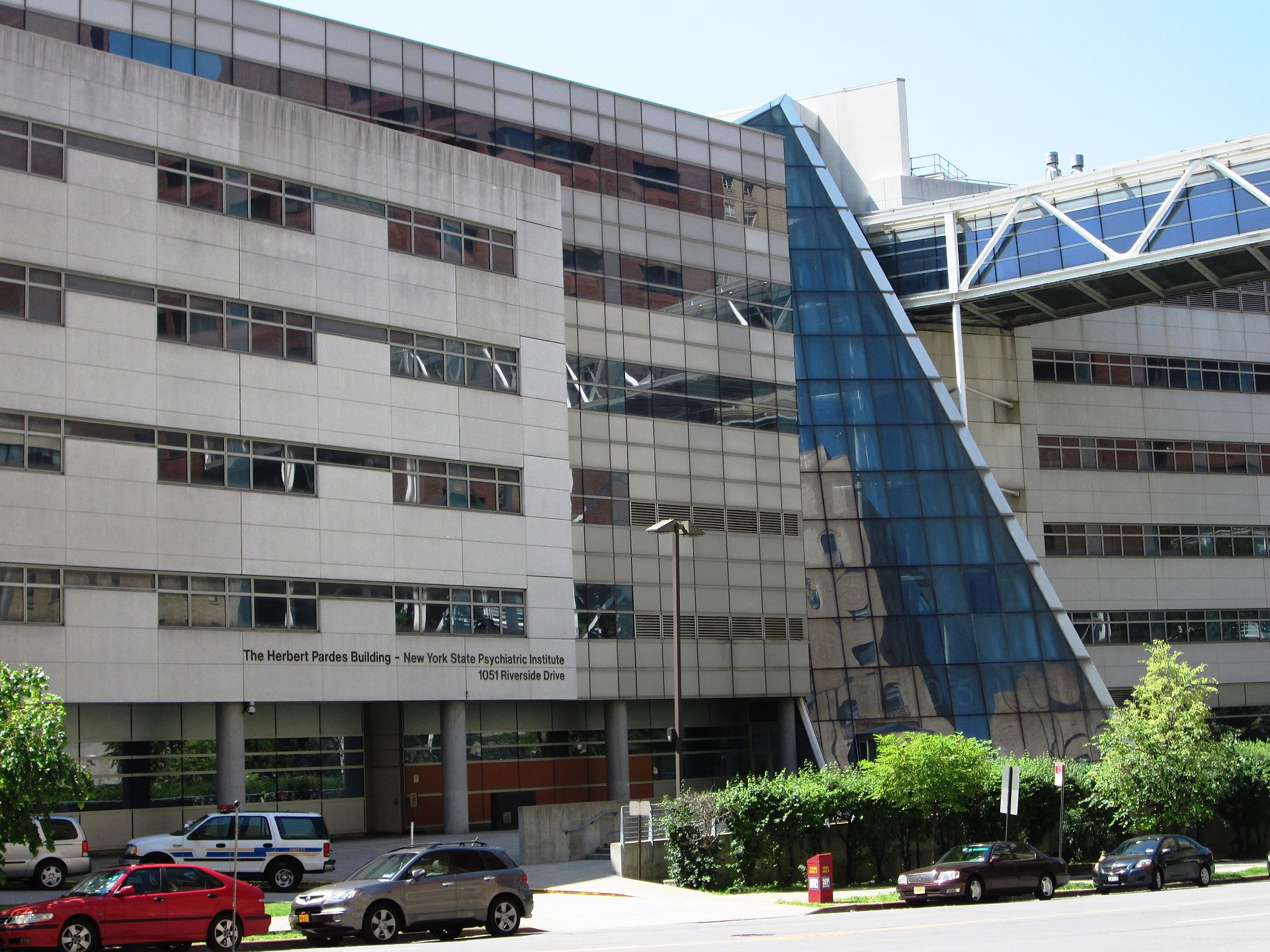 Dr. Christian Thurstone is honored to deliver the Viola Bernard Psychiatry Grand Rounds Lecture at the New York State Psychiatric Institute on the campus of Columbia University Medical Center in New York.
Dr. Thurstone's talk will focus on these learning objectives:
1) To understand the possible impact of changing marijuana policy on adolescent substance treatment;
2) To discuss strategies for improving adolescent substance treatment outcomes;
3) To discuss strategies for improving access to care in adolescent substance treatment.
While visiting Columbia, Dr. Thurstone also will provide professional training.
The New York State Psychiatric Institute was established in 1895 as one of the first institutions in the United States to integrate teaching, research and therapeutic approaches to the care of patients with mental illnesses. In 1925, the Institute affiliated with Presbyterian Hospital, now New York-Presbyterian Hospital, adding general hospital facilities to the Institute's psychiatric services and research laboratories.
Through the years, distinguished figures in American psychiatry have served as directors of the Psychiatric Institute, including Drs. Ira Van Gieson, Adolph Meyer, August Hoch, Lawrence Kolb, Edward Sachar and Herbert Pardes.