impACT training: Columbia University Medical Center
March 3, 2020 @ 9:00 am

-

4:00 pm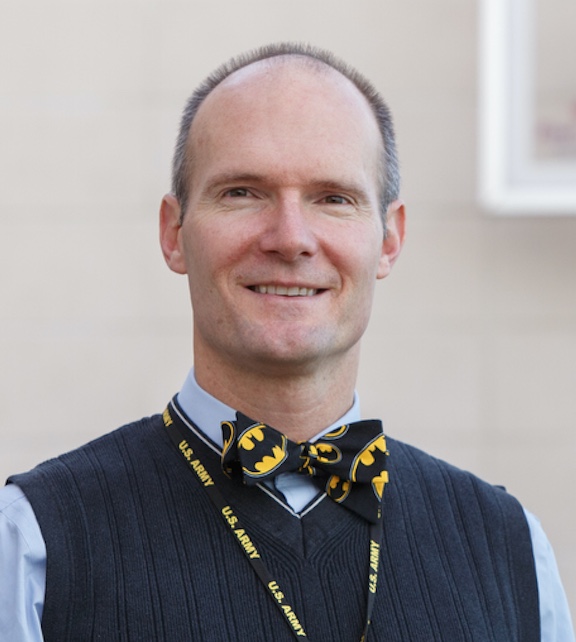 Dr. Christian Thurstone is honored to lead this day of professional training at The New York State Psychiatric Institute, located at the Columbia University Medical Center in New York City. The institute was established in 1895 as one of the first institutions in the United States to integrate teaching, research and therapeutic approaches to the care of patients with mental illnesses. In 1925, the Institute affiliated with Presbyterian Hospital, now New York-Presbyterian Hospital, adding general hospital facilities to the Institute's psychiatric services and research laboratories.
Dr. Thurstone will provide training in motivational interviewing, Acceptance and Commitment Therapy (ACT), and contingency management for adolescents with psychiatric and substance use disorders. Participants will leave with basic skills they can begin to use in their own practice. While visiting Columbia, he also will deliver the Viola Bernard Psychiatry Grand Rounds Lecture.
Would you like for Dr. Thurstone to deliver training in your area? Please contact us.